Persönliche Galerie von Rene Köhler – Mit der Phantom aufgewachsen und erst später den zivilen Bereich entdeckt.
Personal gallery of Rene Köhler – grown up with the mighty Phantom and later discovered the civil area.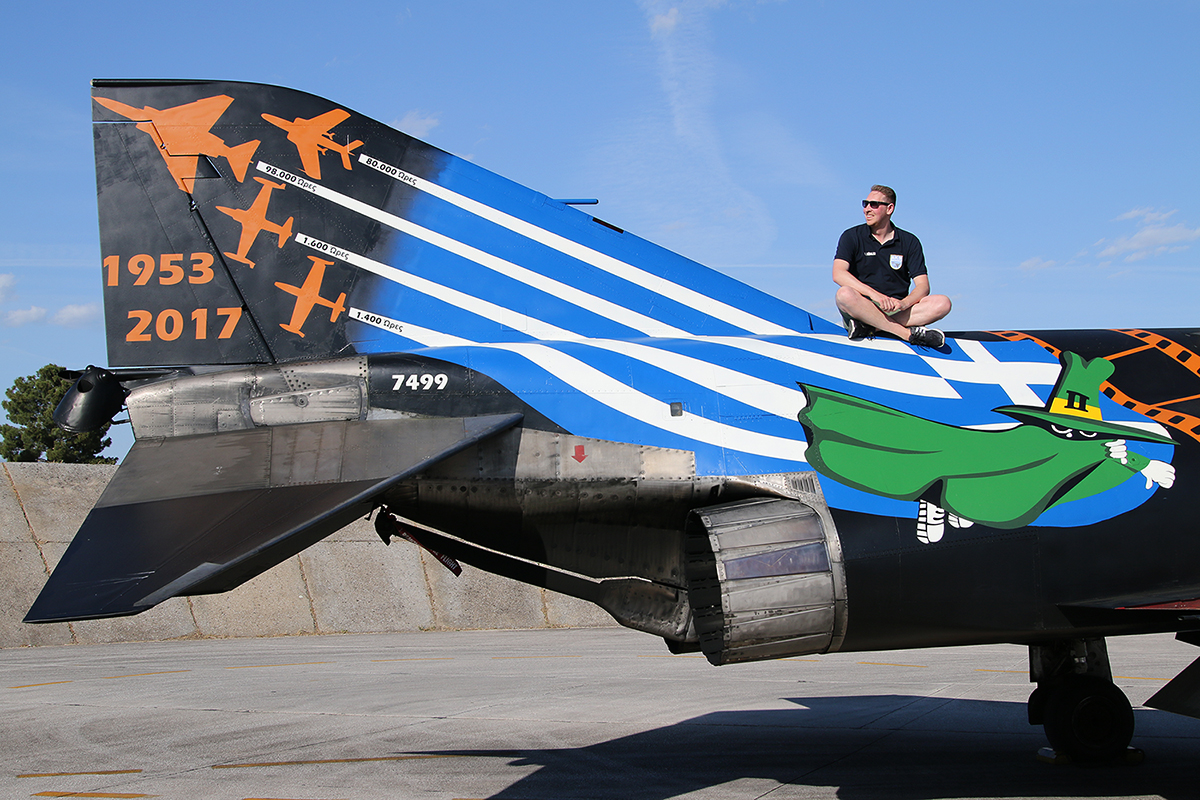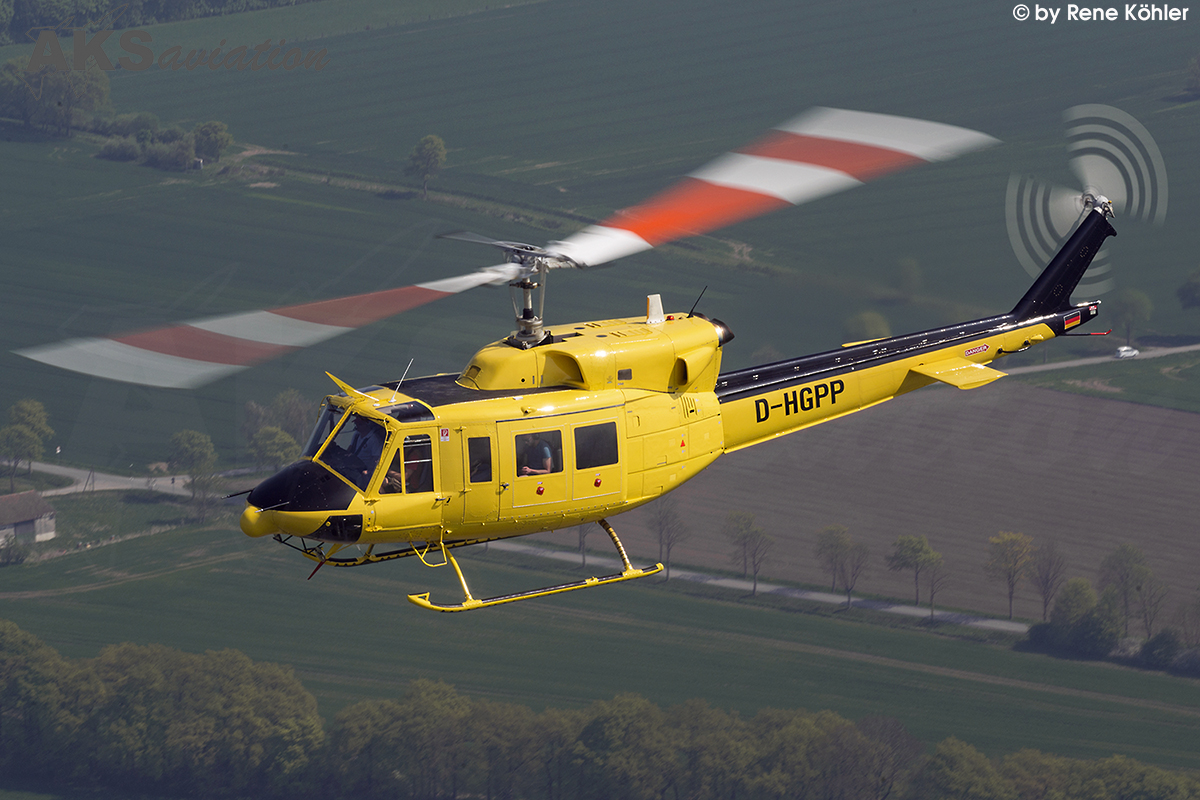 Bell 212 von Agrarflug Helilift in Ahlen/Westf. auf dem Weg nach Ahaus Ahlstätte an der Deutsch-Niederländischen Grenze um Rundflüge durchzuführen.
Bell 212 from Agrarflug Helilift in Ahlen/Westf. in their way to Ahaus Ahlstätte near the German-Dutch boarder to make sightseeing flifgts there.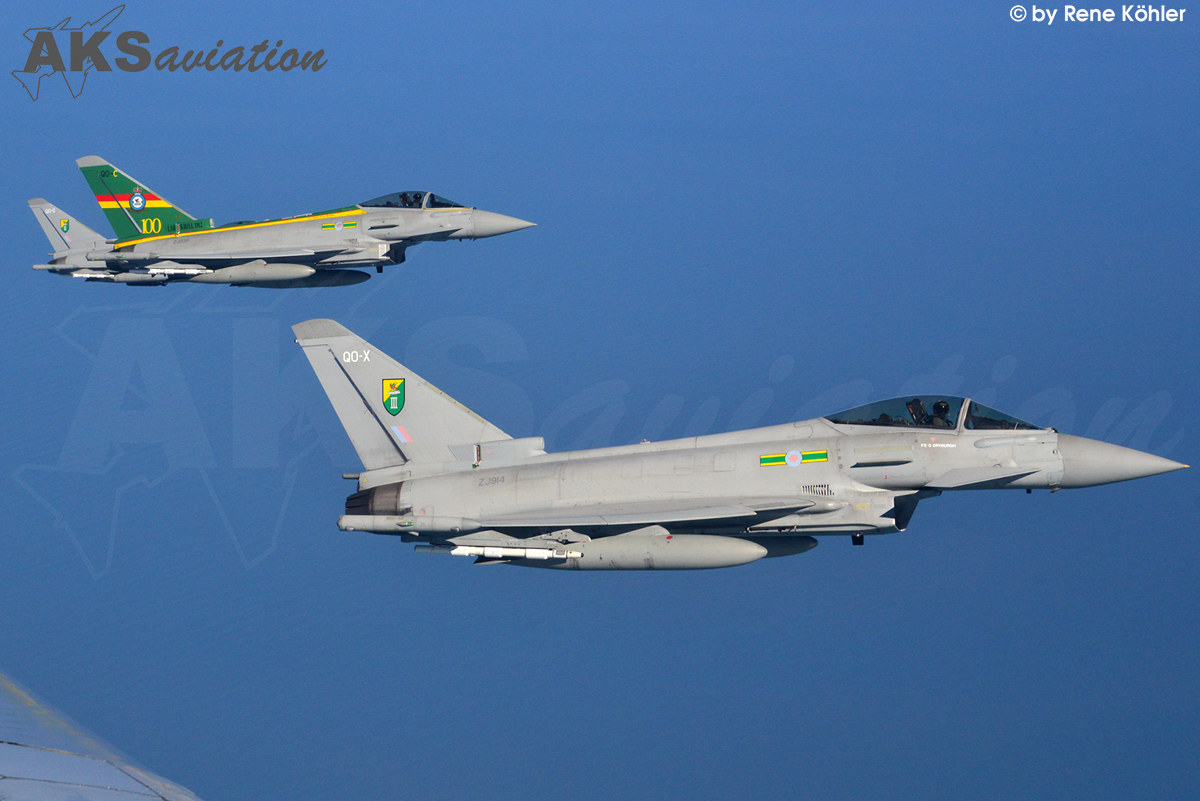 Das erste Mal in einem Tanker geflogen und dann ausgerechnet zum letzten Flug der RAF Tristar in Brize Norton. Eurofighter aus Coningsby kamen zum Tanken.
The first time flown on a tanker and thankfully during the last Tristar flight from Brize Norton. Eurofighter Typhoon from Coningsby came to refuel.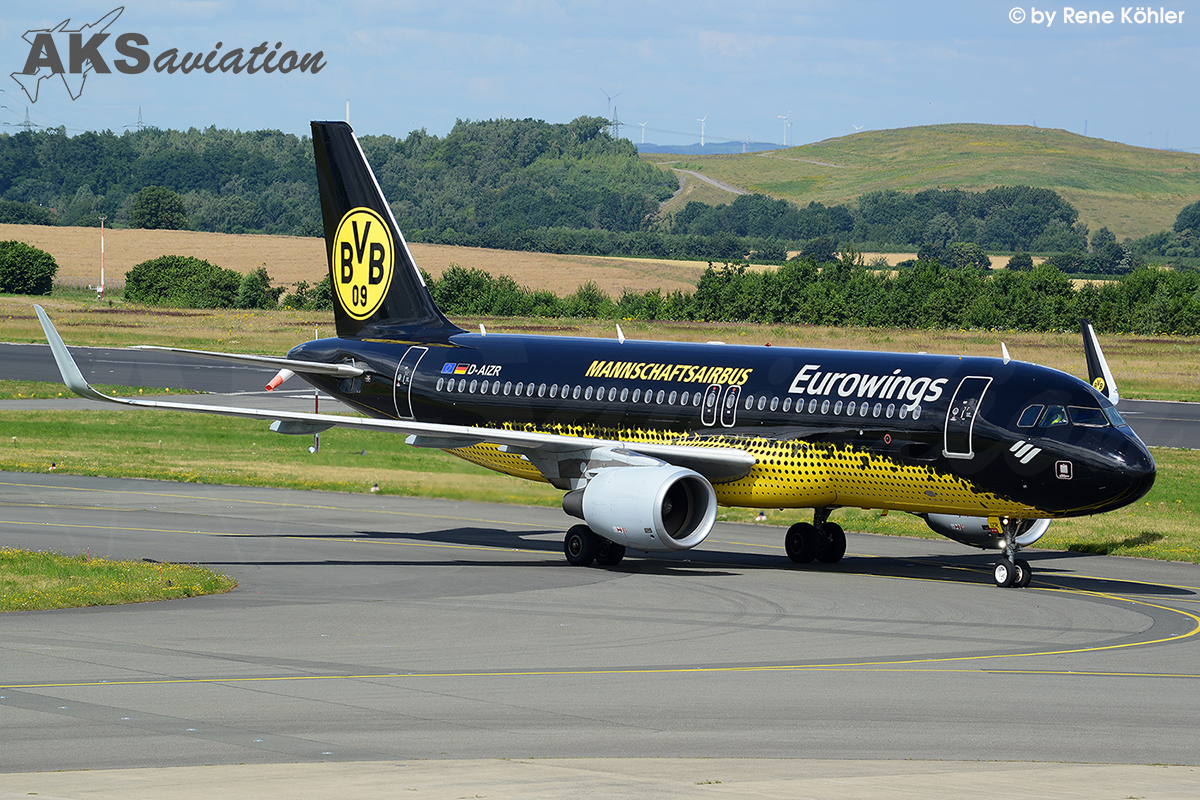 Borussia Dortmund bekam 2016 seinen eigenen MannschaftsAIRBUS. Gesponsert wurde er von der Lufthansatochter Eurowings.
Borussia Dortmund got its own "MannschaftsAIRBUS" in 2016. It was sponsered by Lufthansa daughter Eurowings.